Lemke Land Surveying has been providing surveying services to public and private clients since our start in 1994. Lemke's surveyors and technicians are experienced in providing survey services to many different project sectors.
LIDAR 3-D Scanning
Lemke uses terrestrial laser scanning tools to perform 3-D scanning for many clients. This practice is also known as High Definition Surveying. Our equipment delivers highly-accurate data for varied project types from building renovations, new construction, site development, paving construction, forensic investigations, and utilities.
We utilize both time-of-flight and phase-based scanning stations, providing sub-centimeter accuracy. The production software we use enables accurate exports into Revit and other 3-D modeling software for easy use by architects, engineers, and other professionals
Locations & Contact Information
We want to hear from you — one of our principals will be happy to discuss your needs. Please call one of our locations below to schedule a consultation.
Oklahoma City, OK
Address:
14101 Wireless Way, Suite 350
Oklahoma City, Oklahoma 73134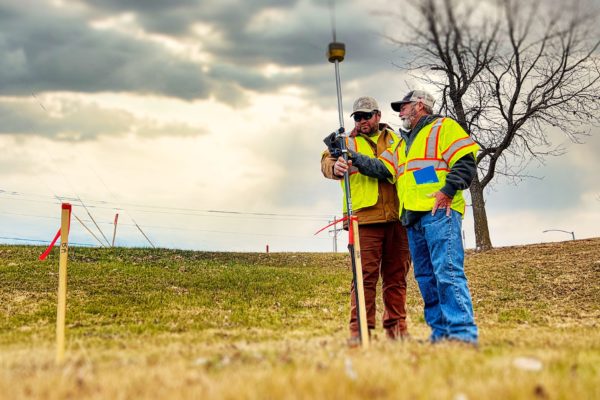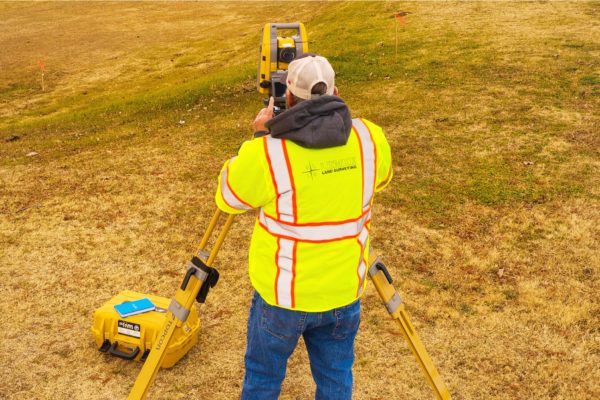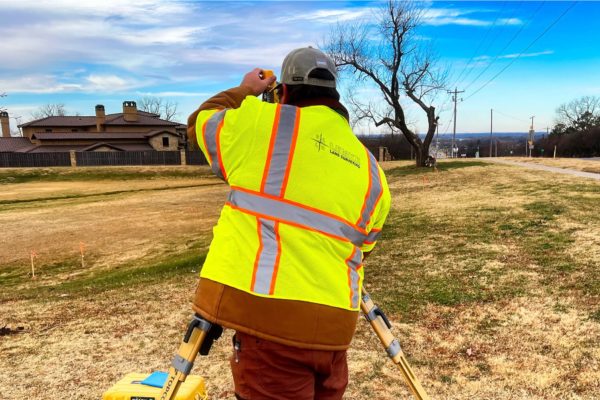 Have questions? Contact us.
One of our principals will be happy to discuss your needs.
Lemke Land Surveying, Inc. was established in 1994. Lemke currently holds offices in Norman, Oklahoma and Tulsa, Oklahoma and employs over 50 staff members.