Geographic Information Systems
Our holistic approach to GIS mapping allows us to integrate photogrammetry, LiDAR, mobile data collection, and 3D scanning into turnkey GIS solutions for project planning, construction, and operations. Scroll down to learn more.
Our Approach to GIS
Lemke Land Surveying's approach to geographic information system services gives you the benefit of a single, trusted source for integrated mapping services. We're experienced in a broad range of mapping methods grounded in a common goal – our clients' success.
Lemke specializes in integrating data across various disciplines to create innovative GIS solutions for office and mobile platform environments, as well as web-based, customized mapping interfaces. We also work to thoroughly understand our client's unique needs and help them choose the right technology applications that best fit their project requirements. Our professionals work with each client to select the most appropriate technologies to meet specific priorities, schedules and budget.
GIS Services
Construction Administration

Facilities Management (FMIS)

Custom GIS Applications

Wetland Delineations Studies

Pipeline Route Planning

Environmental Analysis and Mapping

Bathymetric and Stormwater Analysis

Data Conversion

Spatial Database Construction and Maintenance

Utility Mapping  

Asset Management 

Emergency Response Planning

Mobile Mapping and Data Collection Applications
Updates
City of Moore
Lemke Land Surveying is providing the City of Moore with a comprehensive update to their GIS. Before engaging Lemke, the City had acquired limited data from another source, and without regular updates, the GIS data had become dated and limited in its usability. In order for the data to be of the most benefit to the City, as well as maintain compatibility with other software, Lemke first worked to convert existing data into the Local Government Information Model (LGIM). From there, Lemke's GIS Professionals aggressively collected new, and more robust data—accounting for all forms of public infrastructure.
Transportation – roads, trails, bike routes, snow routes, and sidewalks

Utilities – water, sanitary sewer, and storm sewer

Zoning

Parcels and addressing

Cemetery

Easements

Rights-of-Way
In order to collect and verify such large amounts of data, Lemke's professionals have utilized traditional survey crews and cutting-edge technologies. Custom web applications were developed where City stakeholders and staff can review, edit, and request changes to real-time data. Multiple mobile collection applications were also deployed so that Lemke and City staff could field collect data and necessary attributes.
Locations & Contact Information
We want to hear from you — one of our principals will be happy to discuss your needs. Please call one of our locations below to schedule a consultation.
Oklahoma City, OK
Address:
14101 Wireless Way, Suite 350
Oklahoma City, Oklahoma 73134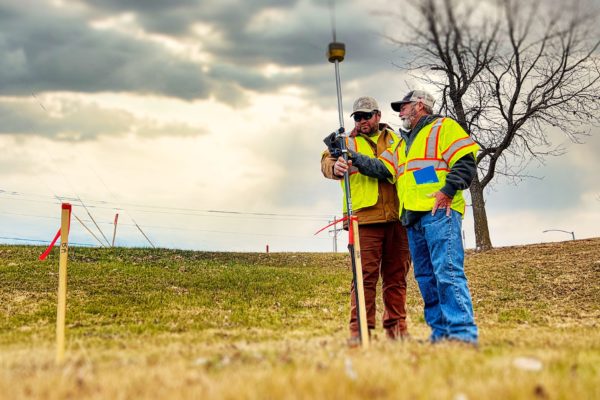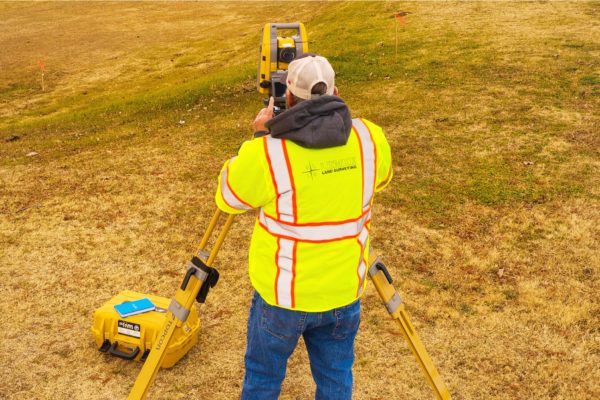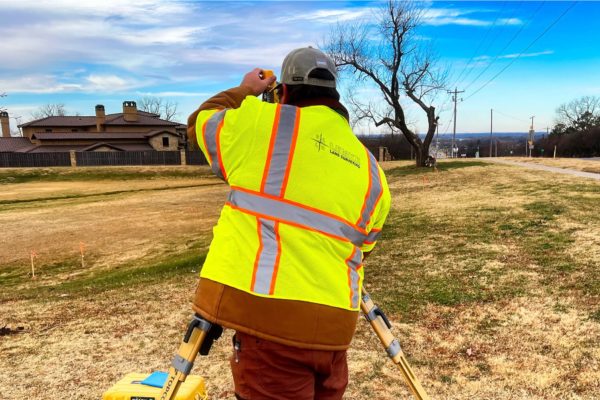 Have questions? Contact us.
One of our principals will be happy to discuss your needs.
Lemke Land Surveying, Inc. was established in 1994. Lemke currently holds offices in Norman, Oklahoma and Tulsa, Oklahoma and employs over 50 staff members.